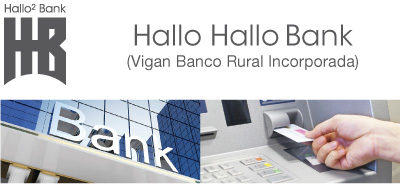 The first specialist Internet bank in the Philippines that uses an online system we developed ourselves. While remaining secure, the bank provides cheaper introduction costs and shorter term periods.
Hallo Hallo Bank is the formerly registered commercial name.
The company name is Vigan Banco Rural Incorporada.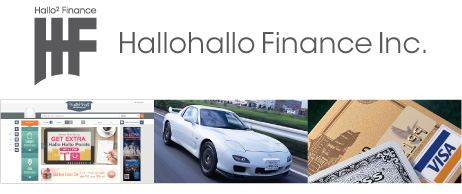 Through a partnership with Hallo Hallo Mall, we will provide the first ever residual value new car loan. We will also provide shopping credit to Hallo Hallo Mall members.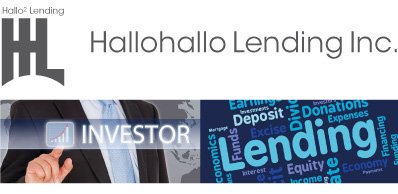 Cooperating with leading companies in the Philippines, and companies registered on Hallo Hallo Job, we will create a low default risk social lending service, and become a new era lending company.